3 New Yet Awesome iOS Apps For Photographers!
If you have the latest iPhone or iOS driven device, you won't want to forget the awesome potential that apps can offer.  These iOS apps for photographers are some of the newest, but they are also pretty cool!  Give your iPhone, iPad or other iOS run device the full potential it deserves with some of the apps seen below.  You can also browse through some new and different apps on the ApperSnapper app directory.  Either way, you will find the apps below to be interesting and awesome.  If you are a professional iPhoneorgrapher, or simply love to take images and tweak them, the app choices below might be just what you need!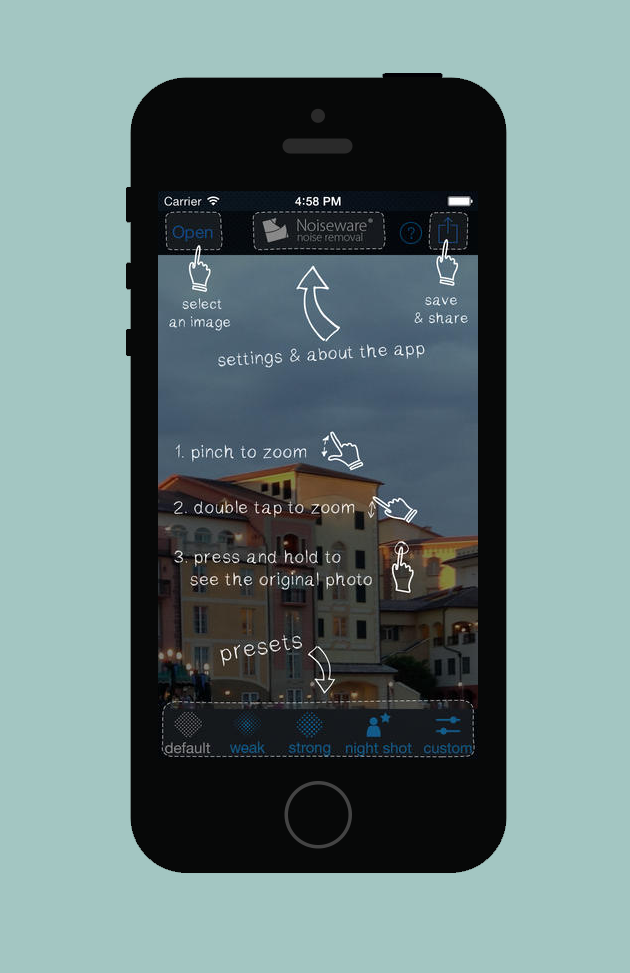 Tired of the "noisy" and grainy texture that many of your low light images take on?  The Noiseware app can truly help you take the gritty noise found inside your images and remove it like you wouldn't believe!  This app is not just a fast and quick solution.  Instead this app actually uses a "sophisticated yet fast noise filtering algorithm."  If you want to create clear and crisp images, this photography app is a great one to have downloaded and on hand!  If you want to read more about the Noiseware app, download the app, or see more screenshots of Noiseware, you can checkout the ApperSnapper iOS app directory.  If you want to find alternatives to Noiseware, you can checkout our related apps as Noiseware alternative.  This iOS Apps For Photographers is one you might not want to miss!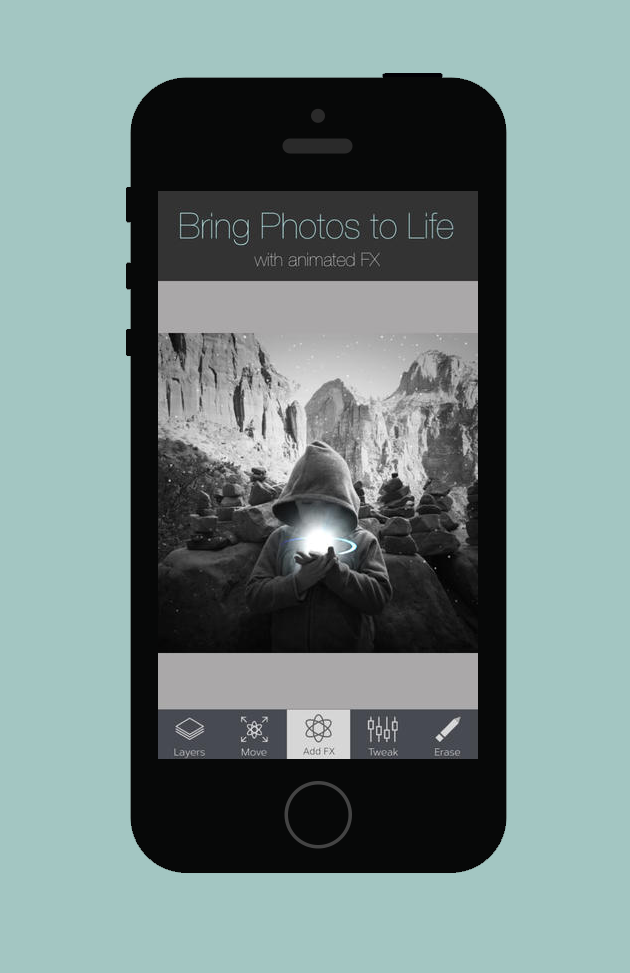 Tired of boring photos?  Tired of messing around with making moving gifs that never look "awesome"?  The Partykl iOS iPhone app can help you bring life to your photos through animating them with layers of movement.  Never before can you tweak your photos quite like you can with this app.  You can also choose to either simply save your creations, or you can share them with friends on Facebook, Instagram, or your other preferred social sharing network.  If you thought Instagram was awesome, your friends won't know whats coming when you use this app!  Make your photos come alive!  The partykl app can do the job!  Create animated effects to your images and and then show your friends.  Partykl can help you share your creations as a short movie or a animated FX.  Tweak your effects, erase, add layers, and move your effects on your images.  The partykl app puts the ability to unleash your creativity in your hand of movement onto your images.  Go mobile and create awesome effects with partykl.  If you want to download or see more screenshots of this app checkout ApperSnapper.com.  You can also see alternatives to the Partykl app by visiting our alternative page.  Partykl alternative.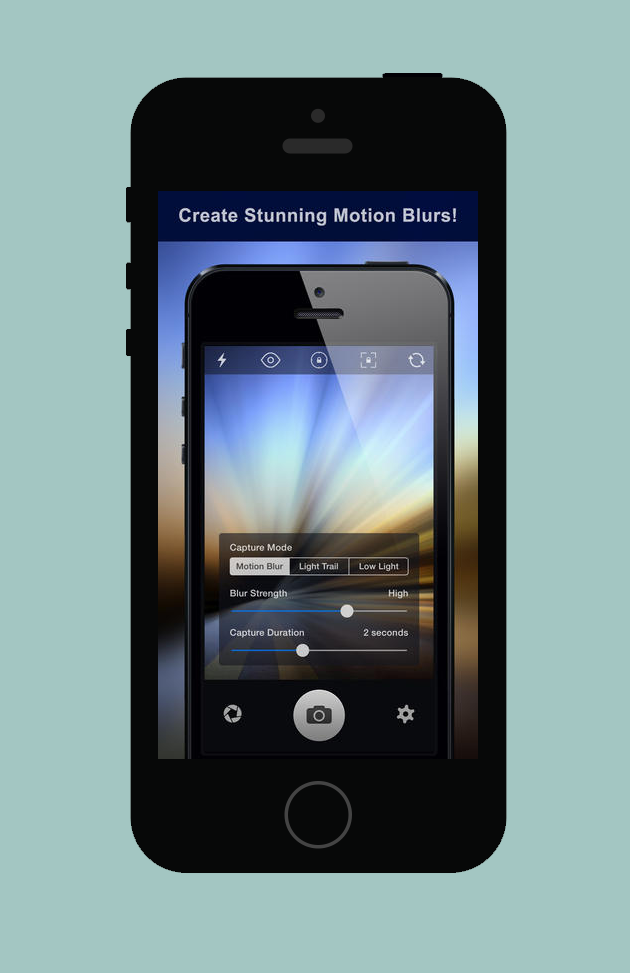 This isn't the newest app on the block, but if you haven't seen it before, you might want to check it out.  You can literally slow the shutter speed of your iPhone and capture some blurred moments that you could never before create.  This app isn't just a great tool for creative photographers, but its an excellent app if you want to create website backgrounds, profile pictures, or nearly anything.  If your looking for an app to catch slow shutter images, the slow shutter cam app is the perfect fix for your photography app collection!  For only $0.99, you can get stunning images and catch them all with your iPhone's low shutter setting.  You're friends will wonder how you made your cool effects and you can thank this awesome iPhone app.  Do download or learn more about the Slow Shutter Cam, visit:  Slow Shutter Cam.  If you are looking for a related app, the ApperSnapper app directory has a wealth of apps you can checkout.  Some of which are a Slow Shutter Cam alternative page to help you find the perfect similar app you might want to download.
If you are looking for more awesome iOS Apps For Photographers, don't forget to checkout out the photo & video apps collection on the ApperSnapper app directory.
What do you think? Leave your comment below:
Comments. Leave yours now!